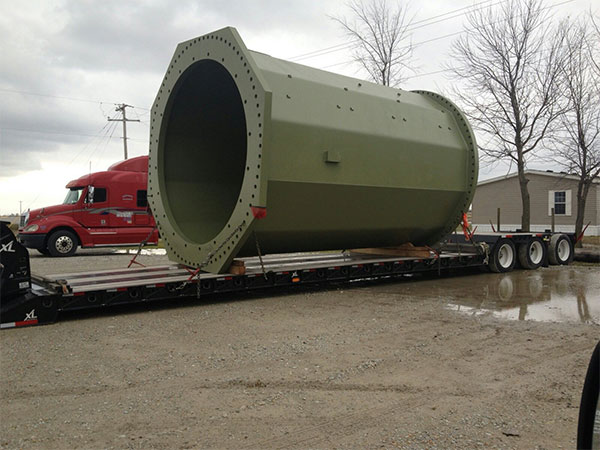 Utley Incorporated provides great customer service with 100% on time delivery. We only hire drivers that are dedicated to being on time and are working for the common goal of the company and our customers.
We offer shuttle services for local hauling needs. This can be a dedicated service or as needed.
We are licensed in all 48 states and we can ship your freight anywhere its needed.
We specialize in over dimensional loads. (wide, tall, long or overweight) and we have our own in-house permitting service to get our permits in a timely manner. We have specialized trailers to meet your needs.